Overview
Jubilee is founded on the belief that buildings are more than just physical structures, they are life spaces to nurture, stimulate and inspire the human mind, thus improving the living quality and environment for the community. It is with this radical thinking that Jubilee Group specializes in conceiving building concepts that are people-oriented, maximizing the purposeful development and utilization of land and space thoughtfully.
Whether residential or commercial, at Jubilee we aim to create modern structures for people to work, play and live in. We add value to our clients and their investments, and ensure sustainable material and intellectual growth for all stakeholders.
With our vast experience and expertise as a strong foundation of our businesses, we further strive to improve our products and services by putting much emphasis on strong Teamwork, Transparent and Open Management methods, investing and adding value in Human Capital, and focusing on Customer Satisfaction. We gear all our resources to our constant efforts to deliver the best possible quality to our customers in terms of design and concept, materials, workmanship, and finished product.
Features
Retail Showrooms
Bay Shops
Upper Street Retail Spaces
Food Court
Fine Dining
Signature Office Suites
Amenities
Spread On 2.02 Acres
600 Ft. Frontage On Himalaya Marg
4 Side Open Site
Ground + 8 With 2 Basement Parking
Unique High Street Architecture
Provision For Wet Point & Exhaust Point
Double Height Showrooms (22 Ft. Height) On Ground Floor
Office Suites With Natural Light & Ventilation
High Footfall Due To Its Central Location
Fully Equipped Sky Club With Swimming Pool
Power Backup
Exclusive Double Height Lobby For Office Suites
Separate Drop Off Point For Office And Retail
Great Accessibility With 8 Lifts & 2 Escalators
Exclusive Food Court & Fine Dining Spaces
24×7 Security With Cctv Cameras & Fire Safety
Professional Maintenance Services
Site Layout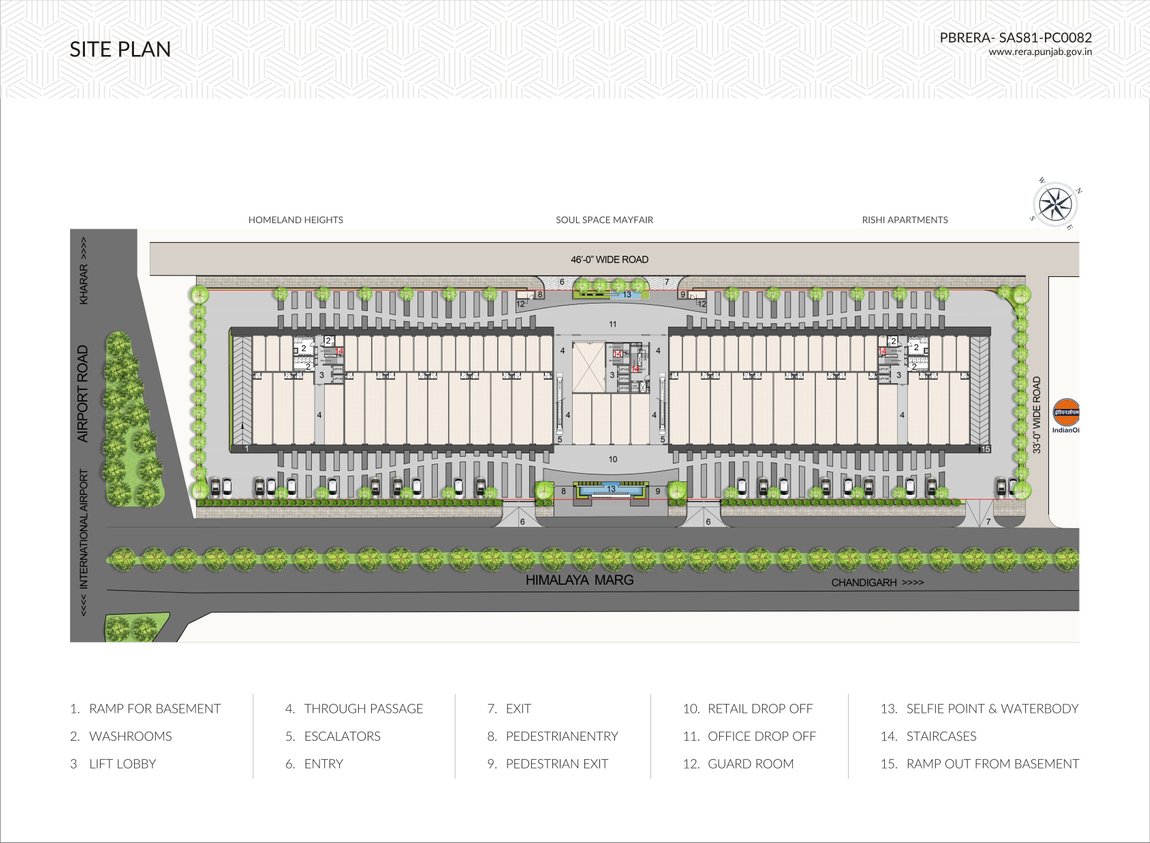 Location Map
Floor Plan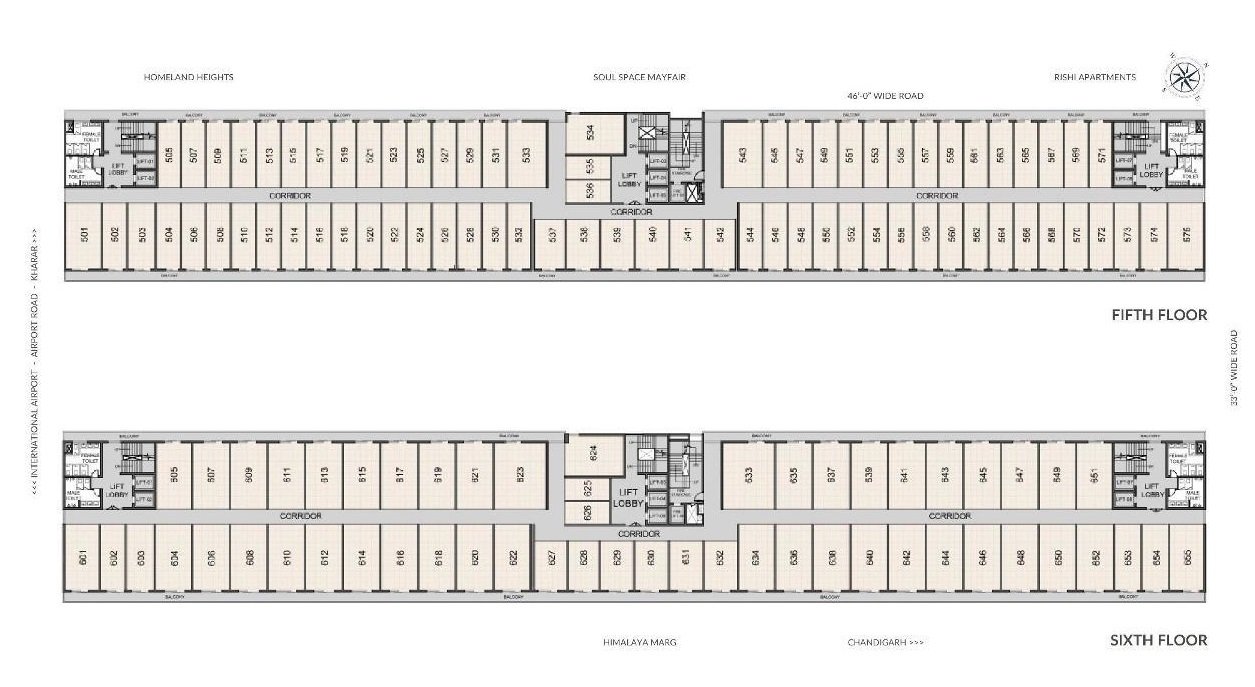 Price